To more and more people, the future is no longer a promise but a threat. They feel a sense of powerlessness in the face of global developments such as climate change, cultural backlashes and economic transformation. While, as human beings, we are always exposed to contingency, democracy does give us the opportunity to control and shape large parts of our lives together as free and equal citizens. 
We believe that for the 2020s to become a decade of transformation, they have to become a decade of democratisation, too. In the years to come, the way we produce, work and live will fundamentally change. It is up to us whether these transformations will be characterised by design – in the sense of change brought about by technocratic institutions and corporations -, disaster – in the sense of uncontrolled change due to inaction -, or democracy – in the sense of change shaped equally and freely by all. Can processes of democratisation be an answer to the multiple crises we are facing?
Towards a future shaped freely and equally by all
We often think of improving democracy in terms of widening and deepening the possibilities of participation. In this understanding, democratisation means that more people should be able to participate in the political process in more innovative and impactful forms. While the question of who is able to participate in democratic decision-making processes is crucial, it should not divert our attention from the equally important question of what it is that we (do not) democratically decide about.
At Innocracy 2021, we want to identify fields which are excluded or are being removed from democratic control and explore whether and how (re-)democratising them could lead to a better future. We want to move from liberal democracy as a state we must defend to democratisation as a process we must develop.
Throughout the conference, we will address issues of democratisation in three content streams:
Why should we further democratise our political systems and societies? What are the potentials of democratisation, what are its limits?
What aspects of our political systems need to be democratised (institutions, policy fields, decision-making processes)? What spheres of life do we want to democratise beyond the political (workplaces, schools, theatres)?
Who can participate in democratic processes and who cannot? How can we tackle inequalities in political power and democratic control?
Innocracy 2021 will feature a mix of formats: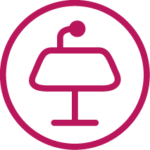 What is democratisation and why do we need it? The keynotes serve to frame the theme of the conference and offer orientation within the complex issue of democratisation.
What are the key lines of conflict when it comes to democratising our societies? Our debates bring together two to three experts with distinctively conflicting views on issues of democratisation.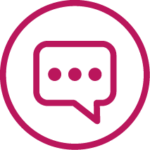 How can we combine different disciplines and perspectives to improve our democracies? In our Conversations two to three people from different spheres engage in constructive conversations on democratisation.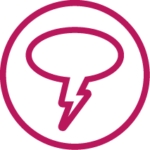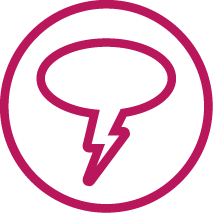 Should we democratise companies, what could a democratic financial system look like, and how can we involve more people in decision-making processes? In ten-minute presentations, the Lightning Talks shed light on concrete questions of democratisation.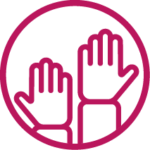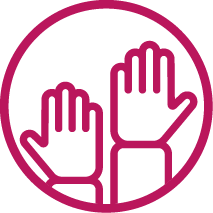 Stories of Democratisation
What can we learn from the experiences of people who have taken part in processes of democratisation? The Stories of Democratisation offer a narrative approach by presenting real life cases of successes and failures in making our societies more democratic.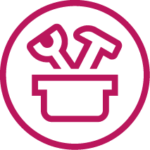 What tools do we need to democratise our societies? The Toolbox Classes teach hands-on instruments, methods and approaches that help us improve our democracies.
Innocracy is a European civil-society conference based in Berlin. Since 2017, once a year, Innocracy explores innovations in democracies. From reflections on the status quo, via practical examples of change to painting tangible future visions, the conference seeks to improve liberal democracy from the inside out. Innocracy is known for its community character, innovative formats and future-oriented debates.