The theme of Innocracy 2020 was: Bringing the Future Back to Democracy. Find the conference's outputs on this page. 
Innocracy 2020 was our platform for exploring democratic future visions. We discovered new perspectives together with political decision-makers, activists, artists, civil society actors and academics from Europe and beyond. 
S
peakers of Innocracy 2020
Candid conversations about our shared future deserve a range of perspectives. We listened to and engaged with voices stemming from Japan, Georgia, Wales, and dozens of other places around the world. Framed by their work in the arts, technology, civil society, politics, and academia, these thought-leaders discussed their own visions for our future.
A
ll Recorded Sessions of Innocracy 2020
Find here all keynotes, vision sprints and more that were part of Innocracy 2020. Rewatch the videos now!
T
he Team of Innocracy 2020
Innocracy 2020 was powered by a dedicated team at Das Progressive Zentrum. Meet the people behind the conference!
Hanno Burmester
Strategic Lead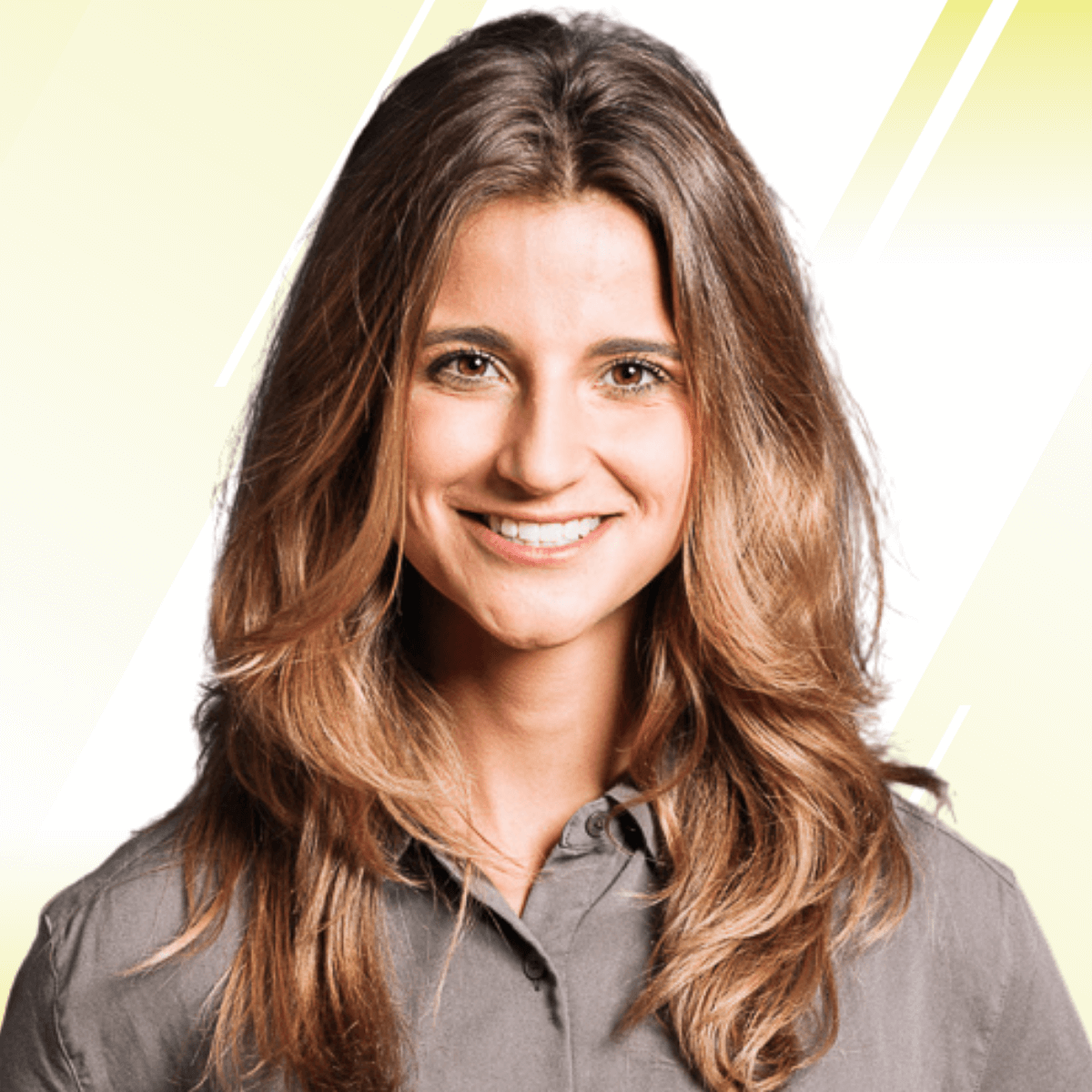 Paulina Fröhlich
Head of Programme Future of Democracy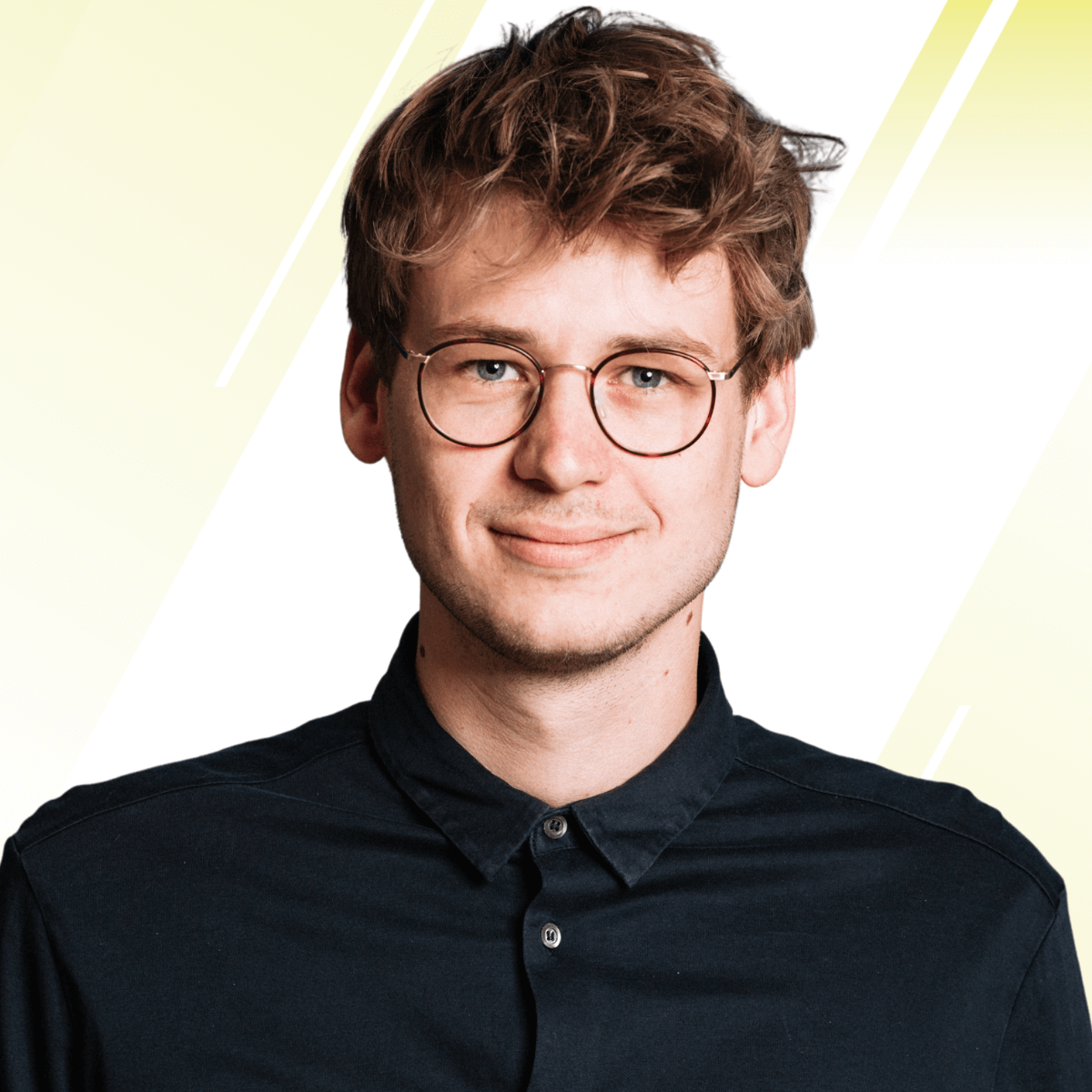 Paul Jürgensen
Project Manager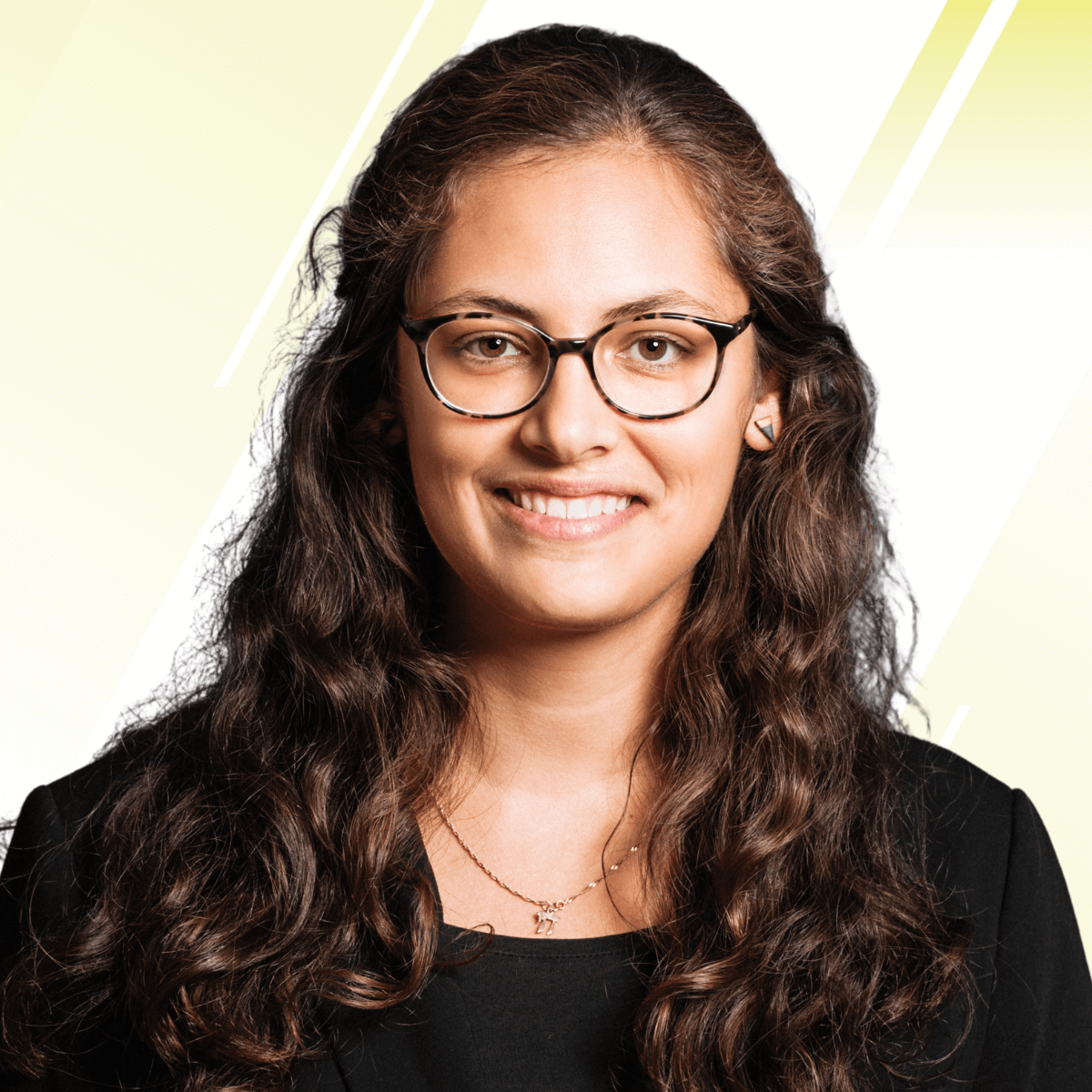 Tanya Shoshan
Event Manager
Vincent Venus
Head of Communications